CONTACT PAGE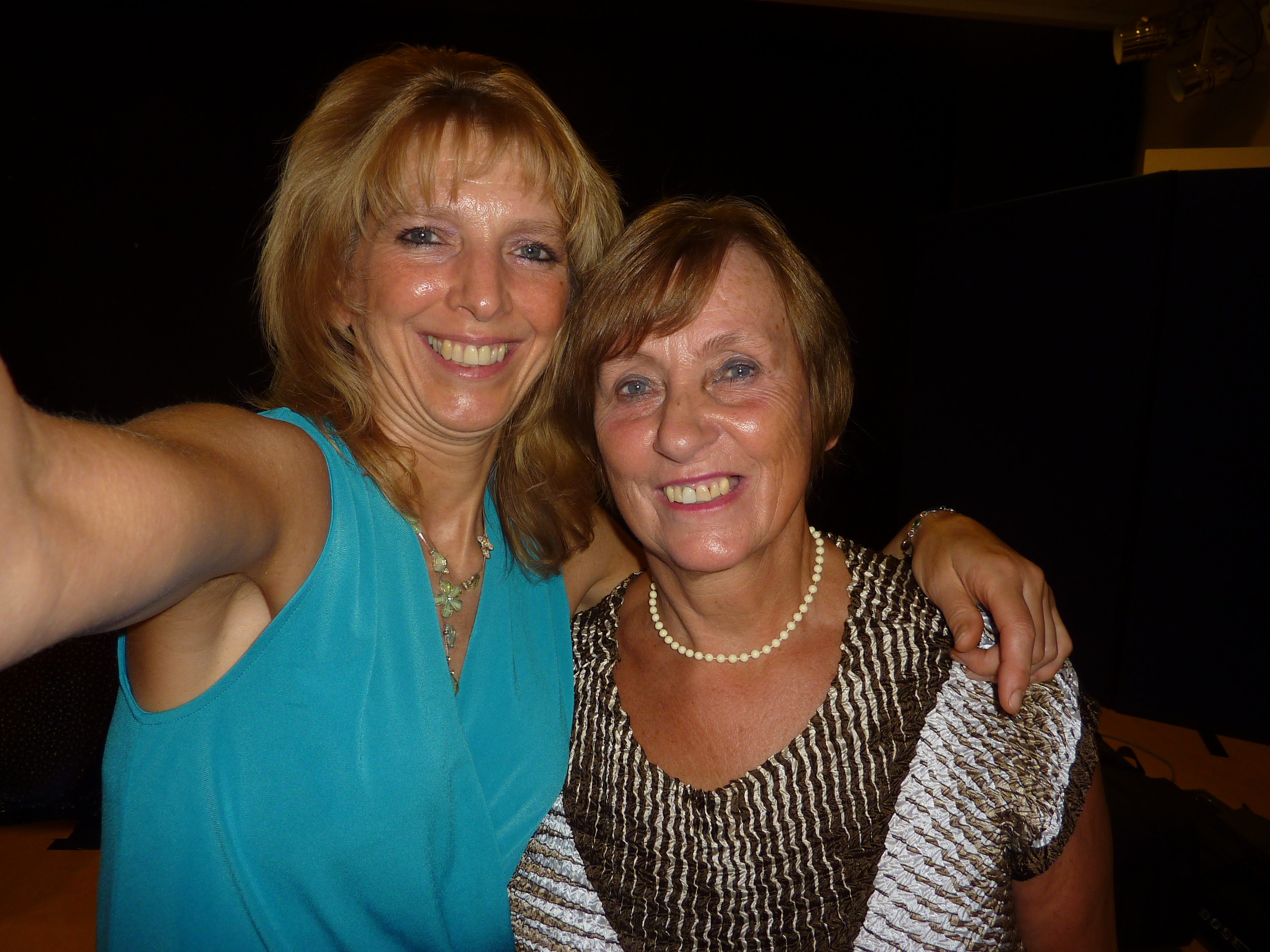 For further information on classes, weekends away or anything else that you may wish to ask, please feel free to get in touch with me through one of the methods below.
I look forward to hearing from you soon!!


Tel: Bev on 01908-649604 or 07817836709

Or email me using the following address - infoATbodyrhythm-linedance-clubDOTcoDOTuk
(sorry I had to take the automatic link off due to the huge amount of junk mail, please replace the capitals AT and DOT with the ususal symbols)!

If you don't receive a reply, then please check your settings or Junk Mail folder as Body Rhythm is a Business address and often gets filtered out!
For further information
Tel: Bev on 01908-649604 or 07817836709